Greg Lail founded Greg Lail LLC  in 2002 with the goal of providing every client with the high-quality, professional service deserved. Over the years, Greg has become respected as one of the top electrical contractors on the Gulf Coast. This standard is maintained by our trained electricians dedicated to providing complete, timely, and accurate service for every commercial and residential project completed.

Professional
Our presentable, highly-trained electricians approach every project in a professional manner.

SERVICE ORIENTED
We believe that if we focus on top notch service, our customers will always feel taken care of.

DEDICATED
We strive to maintain our high-quality work standards during every project regardless of size or type.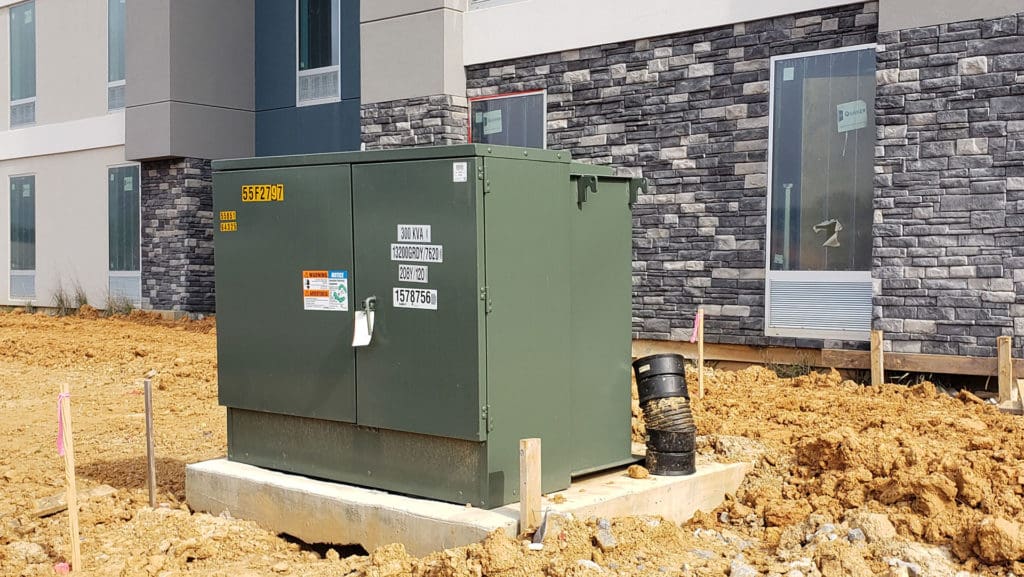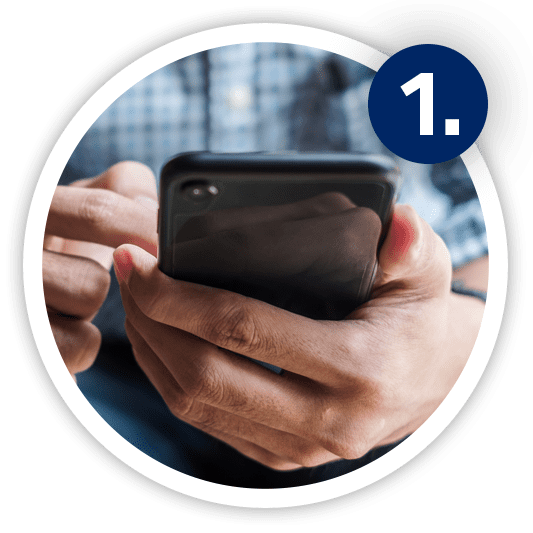 Information Call
Place an initial call to our office to discuss project scope and goals.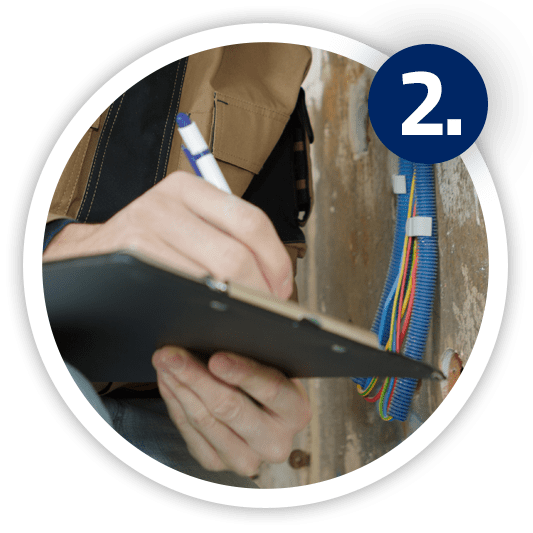 SITE VISIT AND ESTIMATION
Our electrical team will visit the site and provide a price estimate. If necessary, a walk through will be scheduled.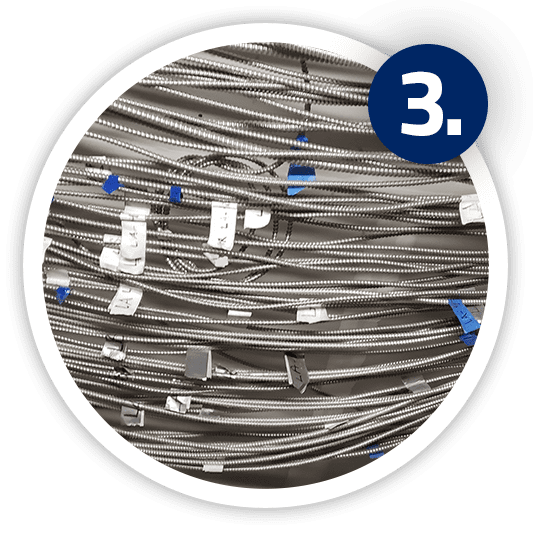 PERFORM SERVICES
Once an appointment is scheduled, our team goes to the project site and performs the agreed upon services.